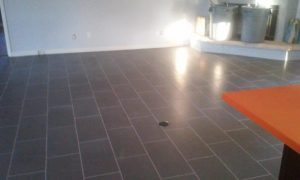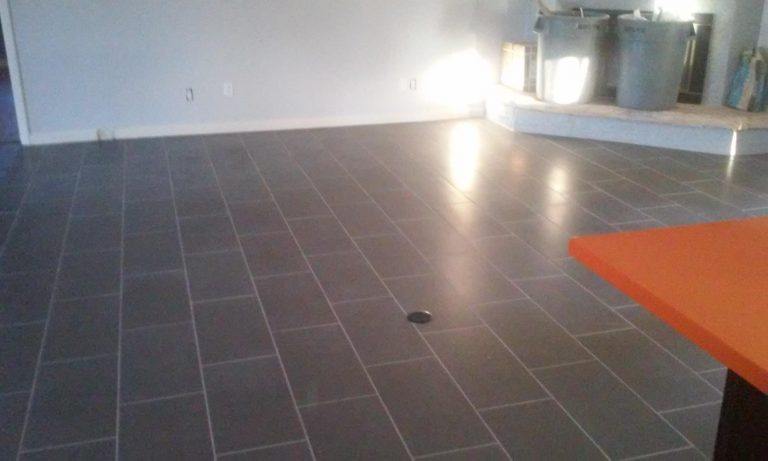 If you have tile and grout throughout various parts of your business, make it a point to clean them as often as you can. By doing this, you can dramatically improve the appearance of your business and make sure your tile and grout last longer. But you should avoid trying to clean tile and grout on your own all the time. Instead, call on the professionals every now and then for help with the job. Check out how this will benefit your business below.
They'll bring in the right tools for cleaning tile and grout.
To deep clean the tile and grout in your business, you'll need more than just a mop and a bucket. You'll also need steamers that will clean and sanitize your tile and grout. You'll need a wide array of tile and grout cleaning products as well. Rather than investing in all of these things, hire someone who already has them to come out to your business and clean. It could end up being less expensive than trying to do it yourself.
They'll get your tile and grout as clean as possible.
When you first have tile and grout installed in your business, they'll look new and shiny. But over time, dirt, grime, mold, and more will work their way down into your tile and grout and drag down their overall appearance. Removing stains that have set in can be a tedious and painstaking job. Professionals know the best techniques to use to get it done and bring your tile and grout back to life.
They'll reduce the maintenance you need to do moving forward.
Maintaining tile and grout is easy at first. But once your tile and grout start to get dirty, you'll often find that it takes hours to clean them. If you're tired of going through this process, have your tile and grout professionally cleaned. Once an experienced company has worked on them, the only thing you'll need to do is wipe them down every few weeks to keep them clean. It'll make tile and grout maintenance a breeze for you and your employees.
When is the last time you had the tile and grout in your business professionally cleaned? If it's been years now, let Horizon Carpet, Upholstery, Tile & Grout take care of tile cleaning and grout recoloring. Call us at 602-404-8064 or 623-561-6277 today to schedule an appointment.