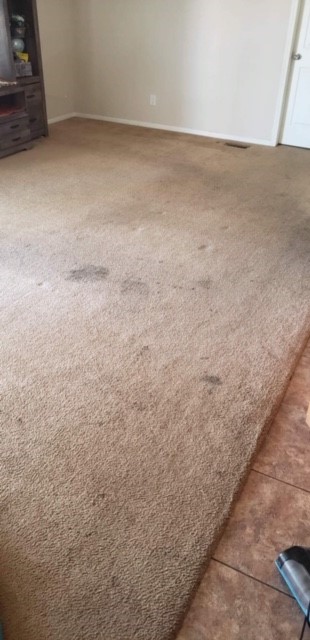 Do the carpets inside of your home or business have unsightly stains and spots all over them? It can be difficult trying to keep carpets clean when they're constantly exposed to dirt, grease, spills, and other debris. If you want to make your old carpets look like new again, Horizon Carpet, Upholstery, Tile & Grout Cleaners Inc. can provide you with the professional carpet cleaning services in Phoenix, AZ you need. We're a carpet cleaning company near Phoenix that can handle both residential and corporate carpet cleaning and breathe some much-needed life back into your carpets.
Professional Carpet Cleaning Services
We offer a number of professional carpet cleaning services for both residential and commercial customers. Whether you want one room of carpeting cleaned or the carpeting in your entire home or business done, we can set you up with carpet cleaning in Phoenix and make your carpeting look pristine. We provide the deep cleaning that needs to be done to make your carpets look the same way they did when they were first installed once our carpet washers are all finished.
Our services help make carpets last much longer than they would otherwise. Working with a carpet cleaning company can save you a bunch of money over time by preventing you from having to replace your carpeting ahead of schedule.
To schedule carpet cleaning for your home or business, contact Horizon Carpet, Upholstery, Tile & Grout Cleaners Inc. at 602-404-8064 today.