Keeping your space fresh, clean and hygienic is a challenge, especially nowadays. Dirt, dust, allergens, and debris can accumulate in your carpets and upholstery giving an untidy look to your space and creating an unhealthy environment.
We are a professional carpet cleaning company in Goodyear, AZ, that provides quick, efficient, and affordable carpet, upholstery, tile and grout cleaning services to residential and commercial clients. We offer discounts to veterans and senior citizens and have built our reputation by providing tremendous customer service.
Services We Provide
Carpet Cleaning
We are professional carpet cleaners with years of experience under our belt. Using state-of-the-art carpet cleaning methods and eco-friendly products, we give you thoroughly clean and fresh carpets quickly and affordably.
Carpet Repair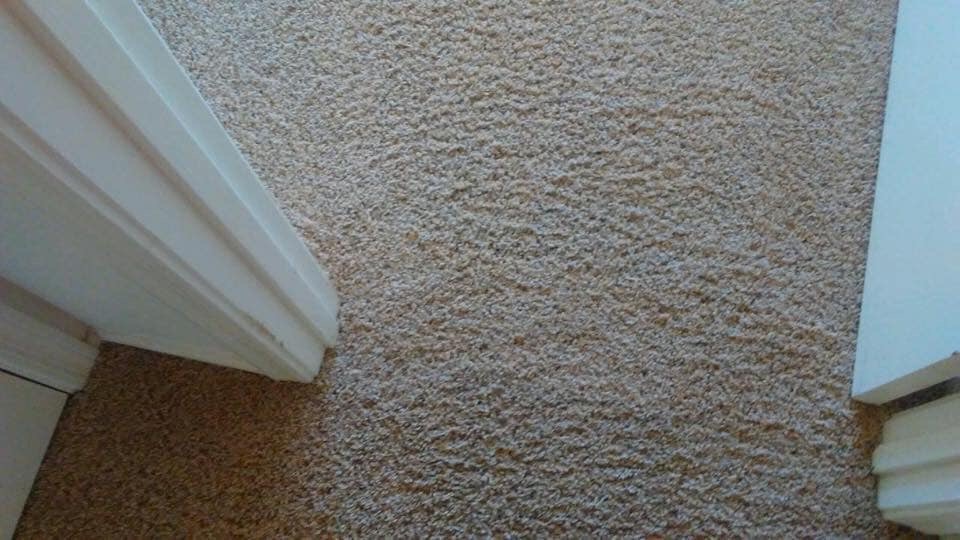 If your carpet has a hole, damage, burn or wear, no need to worry, we can deal with any type of carpet damage and restore its look. We evaluate the damage and apply the most suitable carpet repair method to revive its beauty and integrity.
Furniture and Upholstery Cleaning
Maintaining clean and hygienic leather furniture and upholstery is vital for a healthy environment. Dirty and stained upholstery is prone to germs and creates a negative impression on guests. Take advantage of our upholstery cleaning and leather furniture cleaning services to give a clean, refreshing and new-like look and feel.
Tile and Grout Cleaning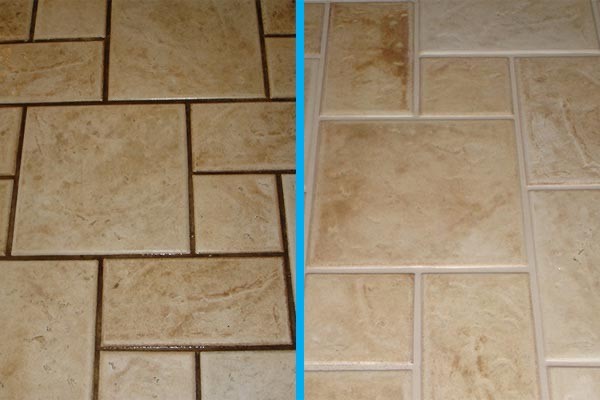 By using the latest techniques and non-acidic cleaners, we remove all the dirt and soil traces and seal the grout to prevent penetration of everyday messes that cause stains. Learn more about our tile & grout cleaning service.
Reach out to us today to schedule an appointment.