Horizon Carpet, Upholstery, Tile & Grout Cleaners & Repair provides a variety of cleaning services for residential and commercial clients in Buckeye, AZ, including carpet cleaning, upholstery cleaning and tile and grout cleaning services. We are a family owned, fully licensed, and insured cleaning company with extensive experience in our industry. With our exceptional customer service, we have won the trust of thousands of clients. We offer discounts to both senior citizens and veterans.
Carpet Cleaning
We help you maintain a clean and healthy environment with our professional carpet cleaning services in Buckeye, AZ. Our carpet cleaners make your carpet look pristine and safeguard it from allergens and germs to give a completely refreshing new feel.
Carpet Repair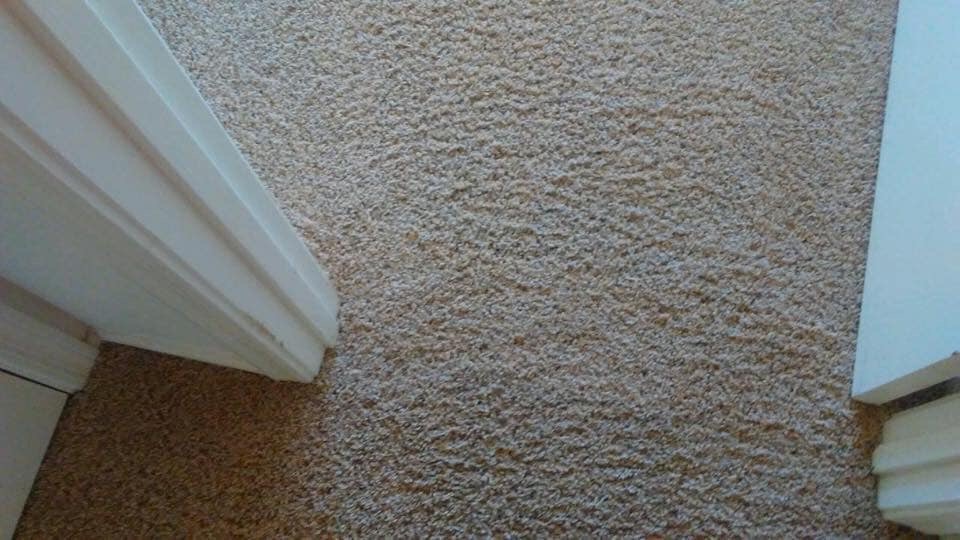 Whenever you find damage, holes, burn, or wear in your carpet, you can confidently rely on our reputable carpet repair services. By using proven repair methods, we help restore the beauty and structure of your carpet.
Upholstery and Furniture Cleaning
It is prudent to perform periodic cleanings of your upholstery and furniture to remove stains, germs, allergens, and other contaminants. Our professional upholstery cleaning service is available to address all your leather furniture and upholstery cleaning concerns.
Tile and Grout Cleaning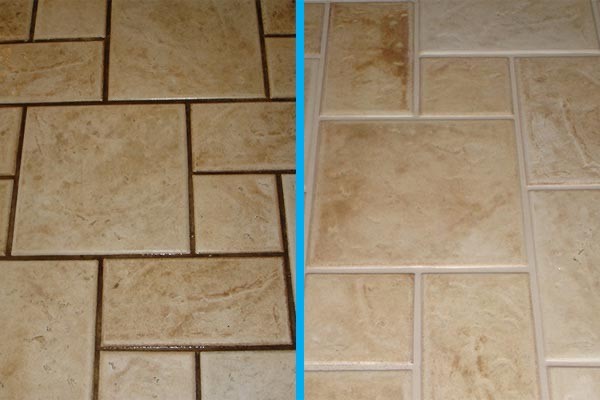 Most people overlook tile and grout cleaning, which results in rough stains, damage, and discoloration. You can keep your grout and tiles in tip-top condition without discoloration by taking advantage of our stone cleaning service.
For more information or to schedule an appointment, contact us.