Horizon Carpet, Upholstery, Tile & Grout Cleaners & Repair provides professional residential and commercial carpet, upholstery, grout and tile cleaning services in Glendale, AZ and the surrounding areas. We work as your trusted partner for all your carpet, upholstery, tile, and grout cleaning and maintenance needs.
We are known in the region for our exceptional customer service. Our trained and experienced team uses the best equipment and follows industry standards to provide you with the cleaning services your home or business deserves. In addition, we provide reliable water extraction services should your property suffer from flooding or some other sort of water damage. Please note, we offer discount to senior citizens and veterans.
Services We Offer
Carpet Cleaning
Using our advanced yet environment-friendly cleaning methods and products, we ensure to leave your carpets as good as new. We remove all types of tough stains, dirt, dust, oil particles, and allergens to create a healthy and fresh environment.
Carpet Repair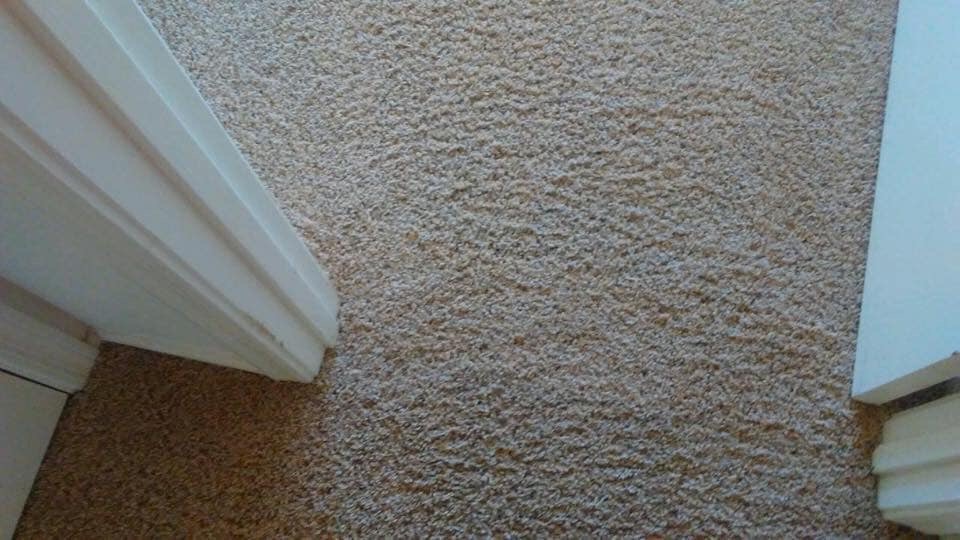 If your expensive investment is wasting away due to damage, burn, holes or wear, let us handle it with our carpet repair service. We use all sorts of techniques to repair your damaged carpet and restore its condition to give a completely new feel and look.
Tile and Grout Cleaning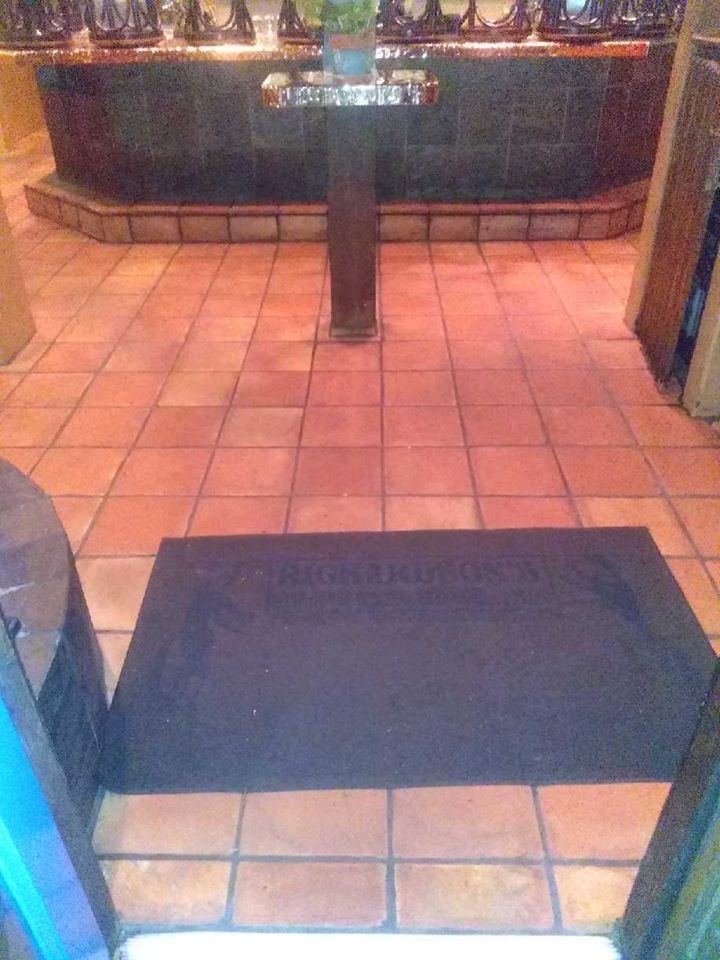 Tile and grout cleaning are a challenging task and most cleaning companies discolor your grout and tiles by using strong bleaching agents. We use advanced cleaning formulations that ensure effective stone cleaning without discoloration.
Upholstery and Furniture Cleaning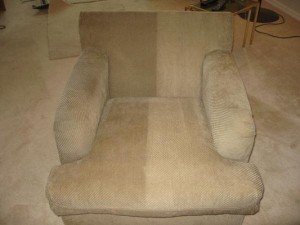 Furniture and upholstery cleaning requires attention to detail, gentle yet highly effective cleaning products and methods. Our upholstery cleaning company provides specialized services at your own place, which preserves the look and feel of your furniture while completely removing stains, dust, and debris.
If you have any general or specific questions about our services, contact us.