Horizon Carpet, Upholstery, Tile & Grout Cleaners & Repair is a locally and family owned and operated business. We offer a wide range of affordable residential and commercial cleaning services in the Scottsdale area, including professional carpet cleaning.
We are known for our exceptional customer service; our trained, experienced and fully equipped team is available to serve you with the best-in-class cleaning services at the most competitive prices. Check out the different services we offer.
Carpet Cleaning Services
As experienced carpet cleaners in the industry, we provide you with the most effective and quick residential and commercial carpet cleaning services. Our streamlined process and use of advanced yet eco-friendly products remove stains, sanitizes, washes, and removes much more dirt than traditional carpet cleaning methods. We give you fresh, visually pleasing and clean carpets which look and feel as good as new.
Carpet Repair Service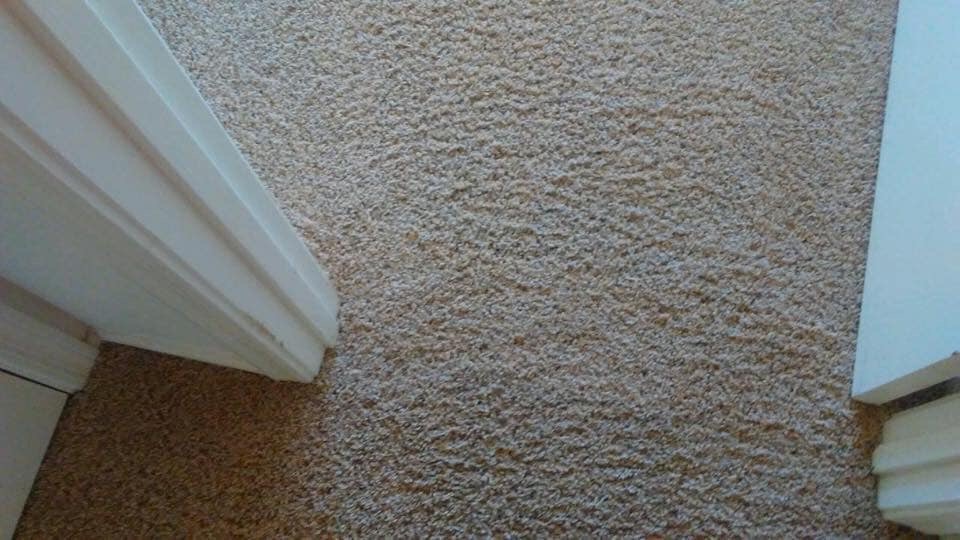 If your carpet has permanent stains, burns, tears, or holes, don't let your investment go to waste. With our top notch carpet repair services in Scottsdale, we fix any sort of carpet damage. We can give a complete makeover to your damaged carpet, leaving it with no signs of wear and tear.
Tile and Grout Cleaning Services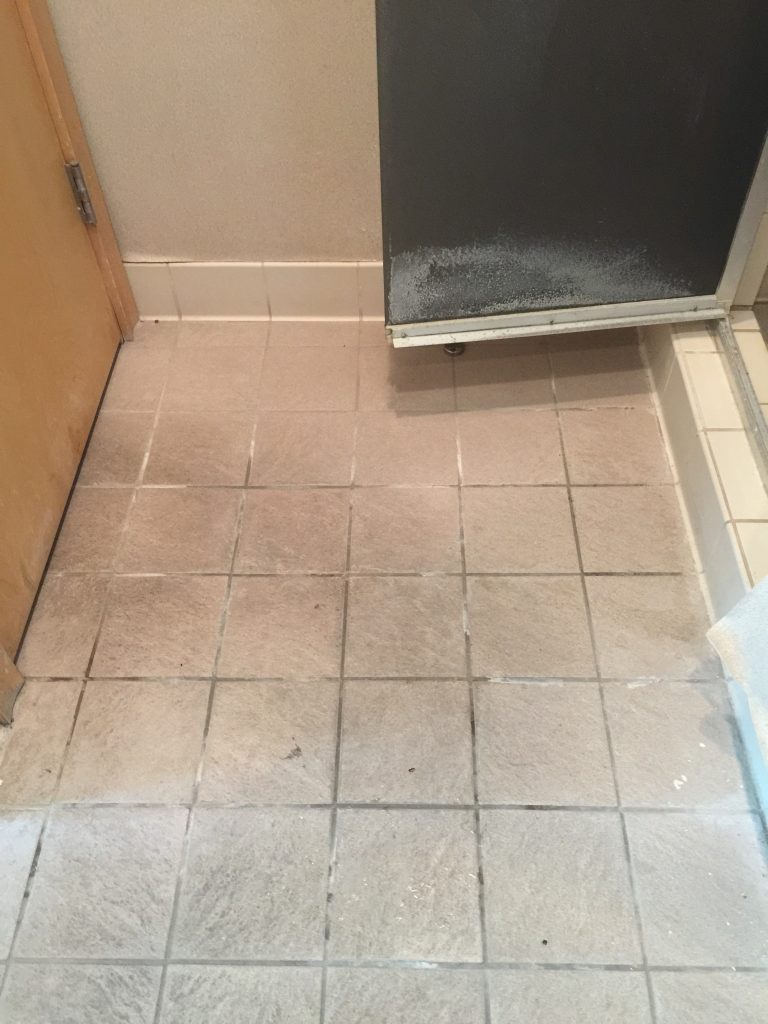 Our professional tile and grout cleaning service, unlike others, restores the original color of your grout without damaging its sealer. We don't mask the problem but use non-acidic cleaners with special cleaning equipment to eliminate tough grout stains. With our expert stone cleaning services, we help you maintain pristine looking floors.
Upholstery Cleaning Services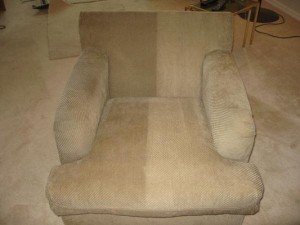 We are specialists in all types of upholstery cleaning, including leather furniture, microfibers, and others. We use innovative, gentle and eco-friendly cleaning products with our specialized cleaning methodology to ensure delicate and effective cleaning. Our upholstery cleaning services keep fibers and upholstery intact and give a refreshing appearance and feel to your furnishings.
If you have any questions or would like to schedule an appointment, contact us today.