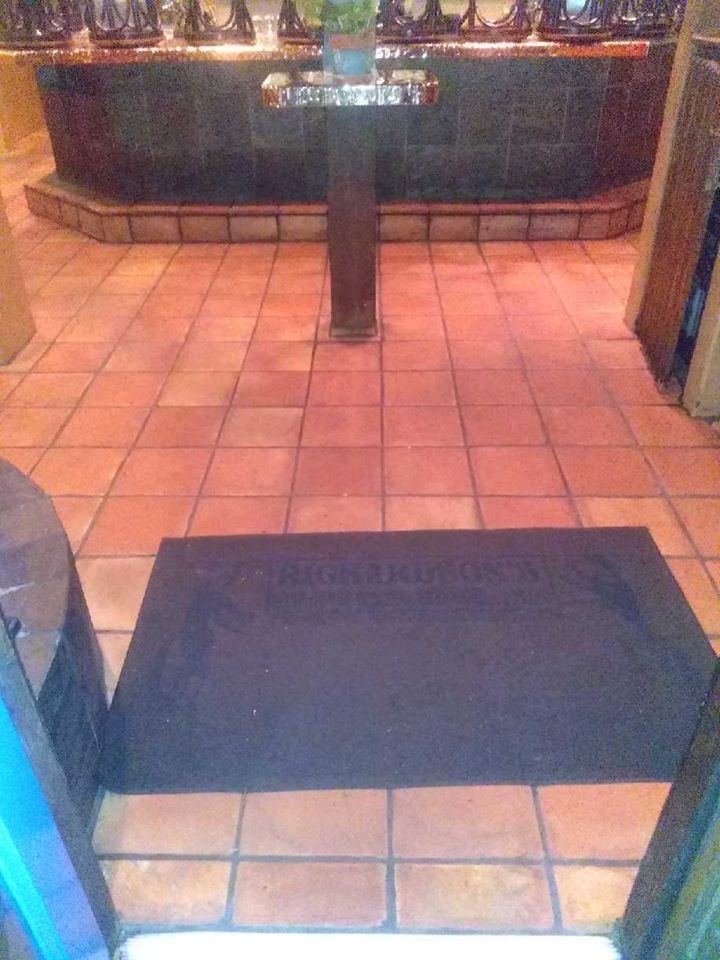 Do the tile floors in your home or business look worn down and dingy? Horizon Carpet, Upholstery, Tile & Grout Cleaners Inc. can send tile and grout cleaning specialists to your residential or commercial property to make them shine again. We provide tile and grout cleaning in Phoenix that can help you maintain your tile flooring without you having to do it yourself. Regardless of whether you want to clean the tile flooring in a single bathroom or tile flooring in multiple rooms throughout your home or business, our professional tile cleaners will get the job done.
Tile and Grout Cleaning Services
Getting tile and grout clean is more difficult than it might look in most cases. We'll wipe every square inch of your tile flooring clean and get the grout in between the tiles spotless, ensuring everything looks good as new.
Our professional tile cleaners specialize in cleaning, polishing, and honing lots of different types of tiles and surfaces. From travertine to Saltillo to other kinds of natural stone tiles, we're equipped to tackle just about any surface. Our tile and grout cleaning specialists will remove dirt, debris, and unsightly stains from your tiles and make them look like they did when they first went down in your home or business.
In addition, we offer grout recoloring services that will restore the color of your grout while also protecting it from dirt, oil, and other things that might stain it.
Do you need help from tile and grout cleaning specialists? Contact us at 602-404-8064 today to arrange to have our Phoenix tile and grout cleaning services performed.