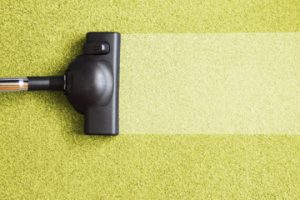 There's nothing that makes a home or business owner happier than seeing a clean carpet. Horizon Carpet, Upholstery, Tile & Grout Cleaners Inc. can provide you with the professional carpet cleaning services you need to keep your carpeting as clean as can be. Between dirt, soil, grease, pets, children, spills, and other debris, carpets tend to get dirty easily and can quickly lose their luster. At Horizon, we can arrange for residential and corporate carpet cleaning across Phoenix, AZ.
Horizon's home carpet cleaners offer a variety of carpet cleaning services in Phoenix, AZ. Our services include professional carpet cleaning services for businesses that want to keep their commercial properties looking pristine for their customers. We implement a thorough carpet washing process on every job and are able to provide people with deep clean carpet services that really work. Your carpeting is guaranteed to look as good as new when our carpet washers are through with it!
In addition to removing stains from your residential or corporate carpeting with our excellent carpet washing service, Horizon will also prepare you with carpet cleaning tips that you can use down the road. We also provide a litany of other services, including tile cleaning, grout recoloring, upholstery cleaning, carpet repairs, and more. We have more than 30 years of experience working with residential and corporate companies in Phoenix, AZ, and we guarantee that you'll be satisfied with the carpet cleaning services you receive from us.
To schedule an appointment to have your carpet thoroughly cleaned by a professional, get in touch with us today.