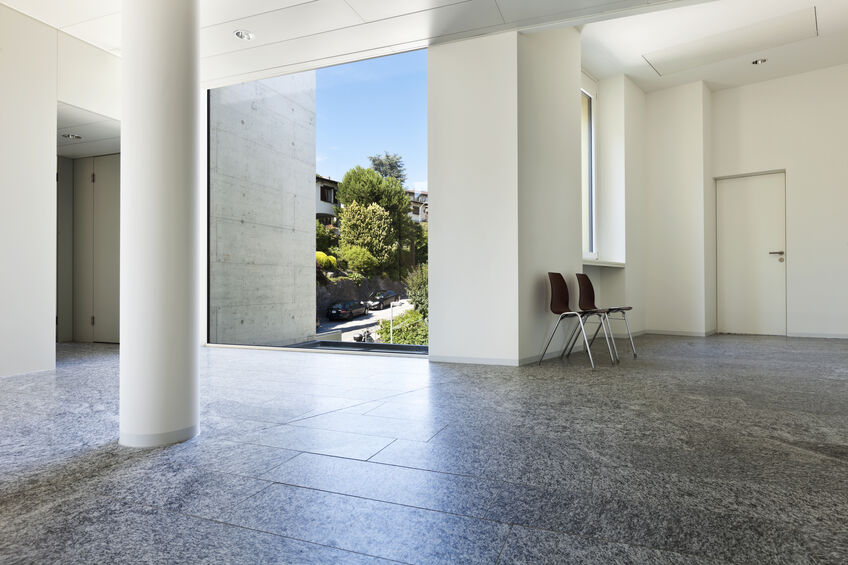 The use of natural stone is a creative way to beautify your commercial space. Granite is one of the hardest natural stones on earth, second to diamonds. The material's durability makes it a favorite among property owners. It is a great addition to your office building because the layout and design of your space play a big role in employees' productivity. Using a stone like granite to enhance the features of your office will make your business stand out and improve the durability and value of your space.
Here are a few places you can use granite in your office building to add some elegance and improve the overall aesthetic of your business.
Conference Room Tables
The average conference table is made from wood. Wood doesn't last and can easily get stained or chipped. A granite conference room table is easy to maintain and does not stain. It will last a long time and is a beautiful addition to an otherwise dull room. Inviting guests or potential clients into a meeting room with a granite table adds extra class to the space.
Flooring
If your office building experiences high traffic, then granite stone is an ideal choice for flooring. It is resistant to water, stains and is easy to clean. The stone is available in a wide range of colors and designs, so you can choose what best suits your business.
Office Windowsills
Granite windowsills are a unique and stylish way to add refinement to the window's structure and complement office décor. Windowsills are recommended to match the windows and walls, which are typically neutral colors, like beige or shades of white. These tones are said to help your clients feel at ease when visiting your office. Granite is the perfect way to add flair to your space without being too bold and overwhelming.
Office Desks
Modern office spaces are opting for custom-made desks. Granite stone can be used to design a gorgeous piece that is appealing and durable. You will want to add a desk mat to place items like your coffee mug, notepads, and keyboard. This will help keep the granite surface free from blemishes overtime.
Although natural stones like granite are extremely resilient, they require occasional maintenance and care. Horizon Carpet, Upholstery, Tile & Grout Cleaners Inc offers professional stone cleaning services to maintain the natural beauty of your office granite. There are many benefits to having your stone surfaces professionally cleaned, and Horizon Carpet can provide them all.
Contact us today to learn how you can extend the life of your granite surfaces!