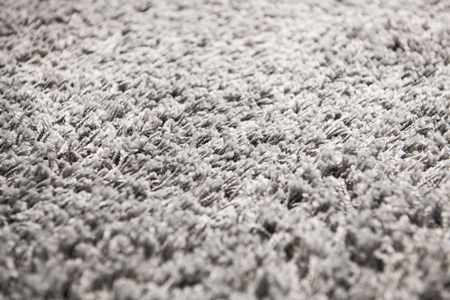 Carpets are a great way to add warmth, comfort, and style to any room. Unfortunately, they don't come without their annoyances.
Excessive shedding is one of those irritating carpet problems that can be difficult to get a handle on. But nobody wants a layer of unattractive loose strands constantly sitting on the surface of their expensive carpet. So, what do you do?
Don't worry, the Horizon carpet experts are here to help!
Regular Vacuuming
To maintain the quality of your carpet, professionals generally recommend that you aim to vacuum your carpet once a week. Routine vacuuming will help to pick up loose strands expelled from your carpet before they accumulate, as well as eliminate debris that can build up, wear on your carpet, and make it shed more.
Use a canister vacuum or handheld attachment with good suction to reduce shedding. If your carpet is new, try to vacuum it every other day for the first week, as new installations typically shed significantly before diminishing over time.
Carpet Raking
Carpet raking is a great way to keep your carpet looking healthy and fresh by removing deep-seated dirt and debris. Conveniently for those who are also dealing with excessive shedding, raking also helps remove extra fibers without the same risk of damage as a suctioning vacuum.
We recommend raking through your carpet before you vacuum, so you can collect as many loose fibers as possible. That way, any strands you miss with the rake will be pulled closer to the surface and picked up by the vacuum.
Professional Cleaning
If your carpet is shedding an exorbitant amount, the best way to get it under control is to have it cleaned by a professional. In addition to removing the extra fibers, a professional team will be able to repair any damage and eliminate dirt or debris that could be loosening your carpet material and making shedding worse.
For quality, dependable carpet cleaning services, look no further than Horizon Carpet, Upholstery, Tile & Grout Cleaners & Repair! Our professionals will help you deal with excessive shedding, identify and repair any damage impacting the quality of your carpet, and leave it looking as good as new.
Reach out to our team today so we can help you determine which Horizon services are right for you!