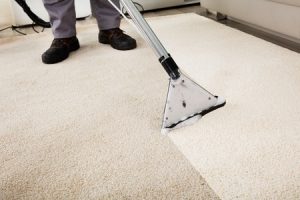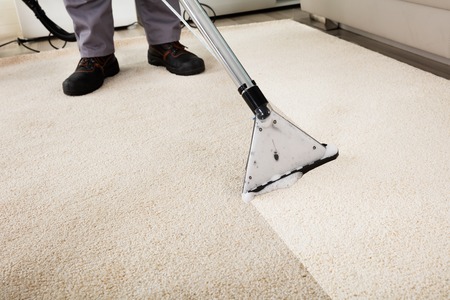 How can you select the right carpet cleaning company? You should come up with several questions to ask, either by phone, email or in-person. It's a good idea to choose three area carpet cleaning companies and then, essentially, interview each one to see who makes the most sense for you and your needs.
What are good questions to ask?
How about, "How long have you been in business?" If they've been in business for more than two years, that's good. If they're been in business for more than 10? That's great!
"Do you move the furniture or do I?" For some people, moving their own furniture is a job they cannot do because of physical limitations. Therefore, they'd want the company to do it for them.
"Will the carpeting be vacuumed by you before it's deep cleaned?" If they say no, that's not a good sign. Vacuuming is a critical step in the carpet cleaning process and needs to be done before they use their method to deep clean your carpets.
"Now about the cost… how is your pricing structured?" In the end, how much is it going to cost? Is the price based on an area cleaned or the number of rooms? You should have an overall estimate before any works starts so you won't be surprised by the bill later on.
"Are your workers/technicians certified?" Do they have training and documentation to show they've learned their job well?
"Do you use a wet cleaning method or a dry treatment?" If wet, expect significant drying time. If dry, you'll be able to walk on the carpeting right after they're finished.
In the end, you'll want to ask around, see what others are saying about the companies you're thinking of hiring, and do some online research. Meanwhile, it's probably a good idea to not go with the cheapest company. "You get what you pay for," after all.
In Phoenix, if you're looking for a reliable, professional carpet cleaning company, choose Horizon… we'd be happy to answer questions and provide work estimates. Just use our contact page to get in touch.