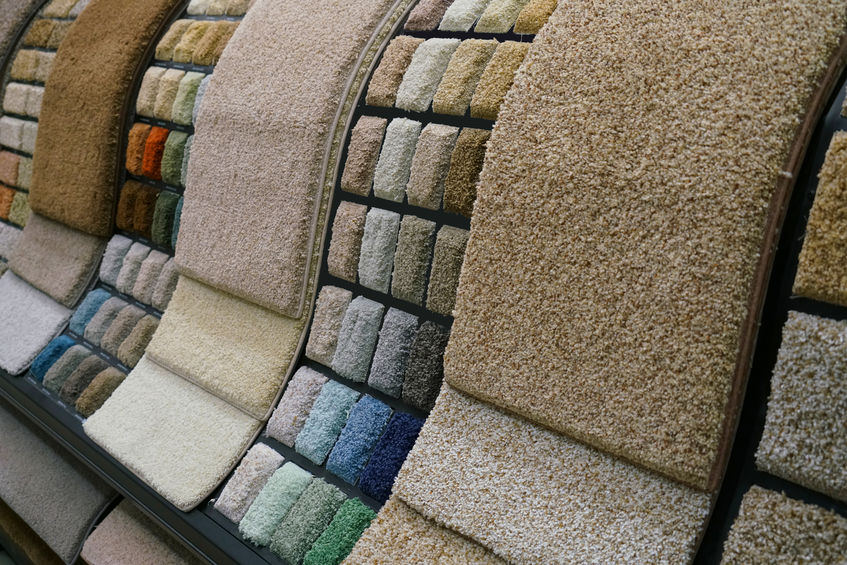 When you decide to install wall-to-wall carpeting in your home, the style you choose can make or break your space. There are a lot of choices you'll have to make—material, texture, design, and most importantly, color.
As you head to the store and browse for ideas online, keep these considerations in mind to help you settle on a color for your carpet!
Choose your furniture before your carpet.
In order to create a pleasing, cohesive look in a room, your wall, carpet, and furniture colors are all going to have to compliment one another. Big furniture pieces (couch, desk, bedding, etc.) will have a more limited color selection, so it's better to decide on those first. You'll find that it's much easier to match your carpet to your furniture than vice versa.
Look for neutral undertones.
Neutral carpet colors are popular because they allow for more versatility in your interior design and style changes over time. Decide if you'd rather have warm neutral undertones—which bring more energy to a room and make it feel bigger and brighter—or cooler ones with a cozier, more calming effect. Green beige and green grey are two of the most flexible choices.
Consider your lifestyle when choosing carpet color.
Think about which colors will be the most functional in terms of how you use your space. If you're carpeting a full house with messy kids and pets running around, you're better off choosing something on the darker side that will more easily hide stains and damage. If you're a neat freak who lives alone though, a light carpet can work just fine.
Test out carpet colors before buying.
Bring home sample swatches of carpet colors you're considering, so you can see how they work in your space. This is also a good way to compare your choices and the effects they have on the room. A carpet is a big investment, you should take your time and be sure before making any moves.
No matter which color you choose, you're going to have to take care of your carpet if you want it to last. With the carpet cleaning services we offer at Horizon Carpet, Upholstery, Tile & Grout Cleaners & Repair, you'll have no problem maximizing the lifespan of any color carpet.
Contact us today to learn more about how we can expertly remove stains, eliminate dirt and debris, and repair your carpet to make it look brand-new again!