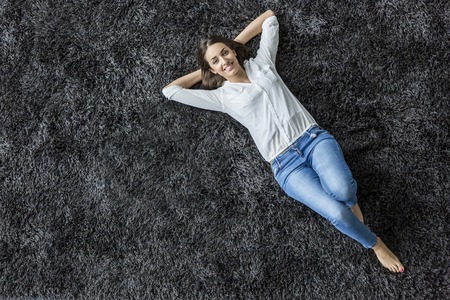 Arcadia-Phoenix & Scottsdale Carpet Cleaners
When it comes to carpet, upholstery, tile and grout cleaning, you should not rely on inexperienced hands; you need a reliable and experienced carpet cleaning company that provides you with reliable services. Horizon Carpet, Upholstery, Tile & Grout Cleaners & Repair is a family-owned, operated and experienced carpet, tile and grout and upholstery cleaning company. We offer a range of commercial and residential cleaning services to our clients in Arcadia-Phoenix AZ and the surrounding areas. We give you the best carpet, upholstery, tile and grout cleaning results, accompanied with our exceptional customer service.
Carpet Cleaning Services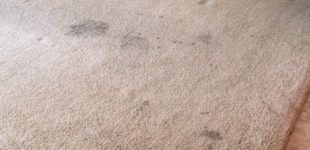 Our highly regarded carpet cleaning services leave your carpets impeccably clean, fresh and looking and feeling like new. We use advanced cleaning methods and eco-friendly products to eliminate tough stains, dirt and ensure thorough hygiene. Our professional carpet cleaners will leave your Arcadia-Phoenix home's carpets looking brand new!
Carpet Repair Services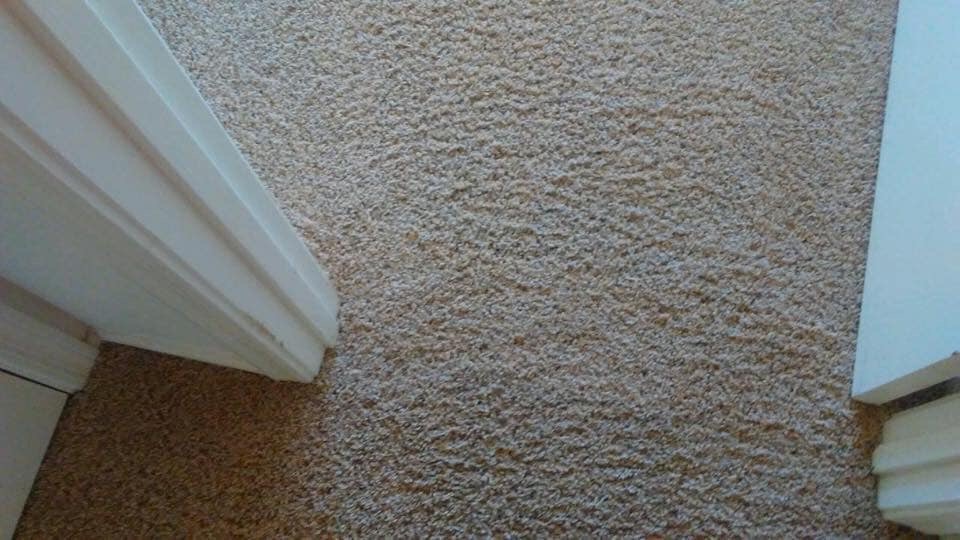 Whenever there is a hole, sign of wear, burn, or damage in your carpet, contact our professional carpet repair service. By using the latest carpet repair methods, we restore the original look and feel of your carpet.
Furniture and Upholstery Cleaning Services
Your sophisticated leather furniture and upholstery need expert hands for cleaning and maintenance. We are trained and experienced to handle any type of furniture and upholstery and preserve its beauty and freshness.
Tile and Grout Cleaning Services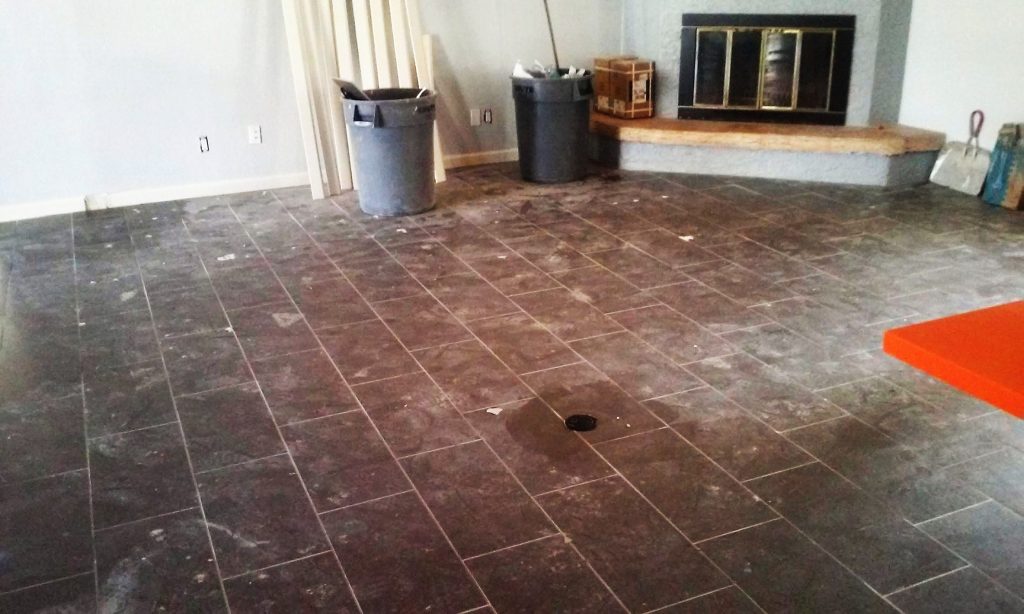 We don't disguise the stains on your tiles and grout but, remove them while keeping the sealer intact to restore the actual condition of your tiles and grout. We eliminate stains and soil traces infusing new life into your tile and grout floor.
To schedule an appointment or to discuss your specific needs, contact us.